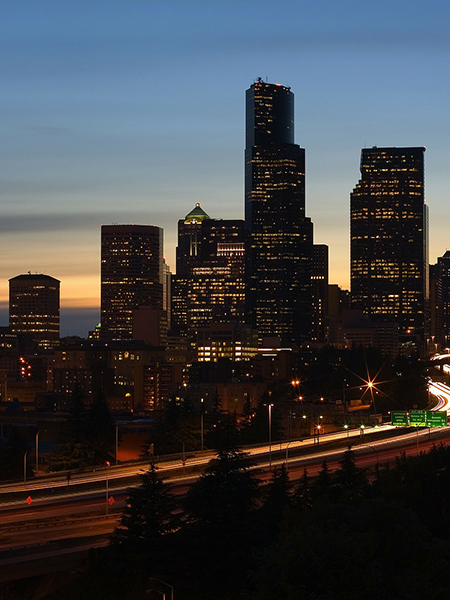 We assist property managers, Homeowners associations and building owners identify the best course of action for all types of repairs.
Defect Analysis
The ISN team has a long history of helping property managers and HOA's  diagnose difficult to find building defects and to assist in the best course of action once the defect has been identified.
Whether it's a reoccurring roof leak that requires infrared analysis to locate the specific cause, a general building defect that requires difficult analysis or an occupant's concern that mold or other air quality issues exist we can help with full analysis and thorough written reports that will outline the best course of action.
We offer a complete range of building analysis that will always be specially tailored to your needs and budget. Unlike contractors, we specialize in defect analysis, not sales.
We are on your team:
One of the biggest concerns for the property manager is distinguishing between a proper scope of work and an inflated estimate of repair from a contractor. Fighting unnecessarily expanded scopes of repair simply designed to increase the bottom line of the contractor with no benefit to the property owner is a constant concern for all property managers. At ISN we have nothing to sell except building defect analysis.
We have nothing to sell, except service:
We can help you determine the proper scope of repairs required with no concern except to keep total costs down.
We are skilled in writing clear reports with the final goal of helping you convey to building owners, home owners associations or other interested parties why repairs need to be completed.
HOA Asisitance:
One of the most difficult issues for an HOA to takle is understanding the scope of repairs required to properly serve the members. ISN has years of expreience in creating detailed written analysis to assist the board on implimenting a course of action that preserves the building components but eliments the unnessacary costs padded into so many contractors bids. We work with you to ensure the scope of work is eliminates unnessacary costs and can be presented in a clear form for the entire ownership.
Consultation
If you are having any issue related to a building component or building analysis give us a call we are always happy to answer your questions and try to get you on the correct path.